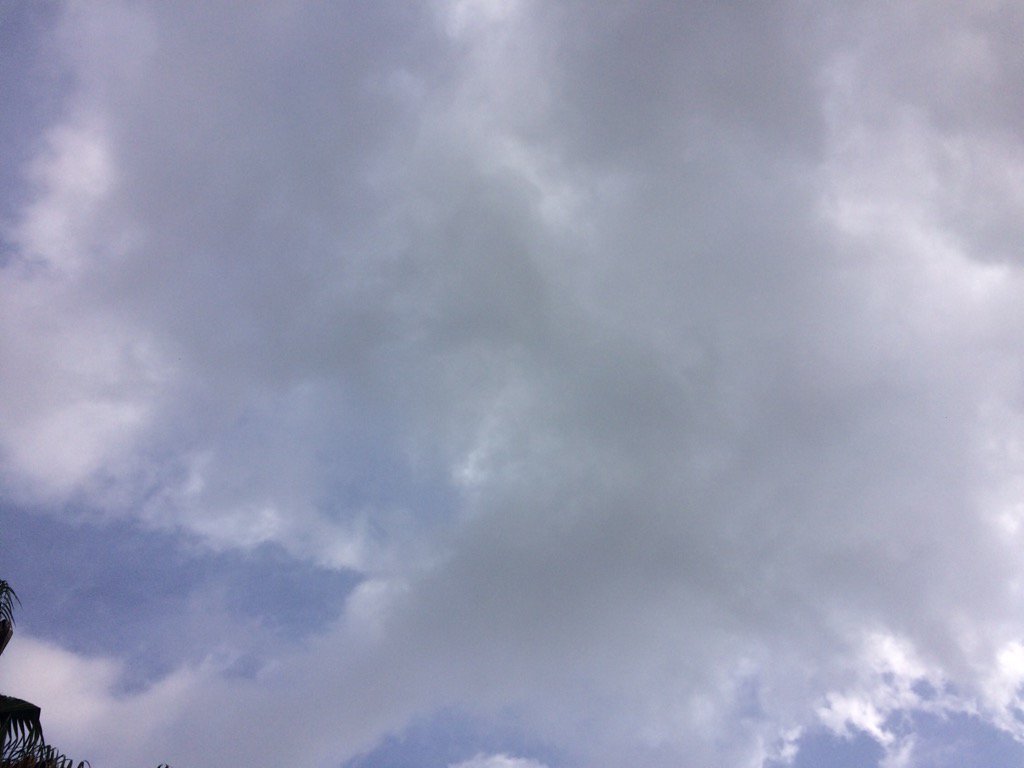 Northwest Houston, TX, during the late morning.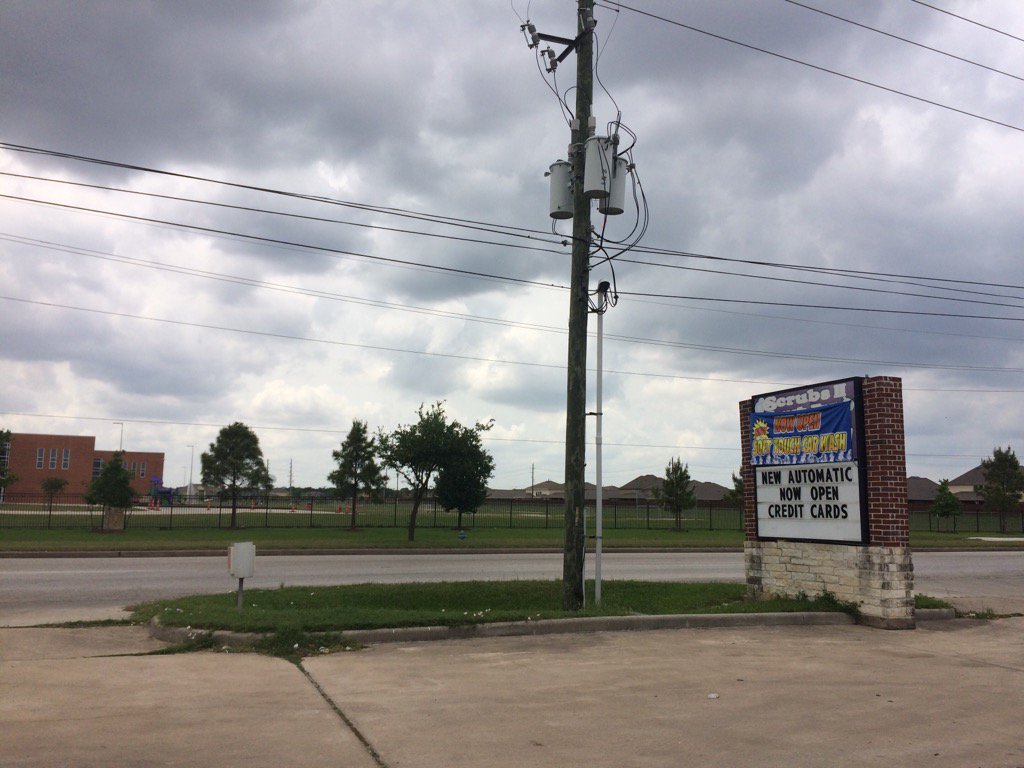 In, or near Cypress, TX, during the early afternoon.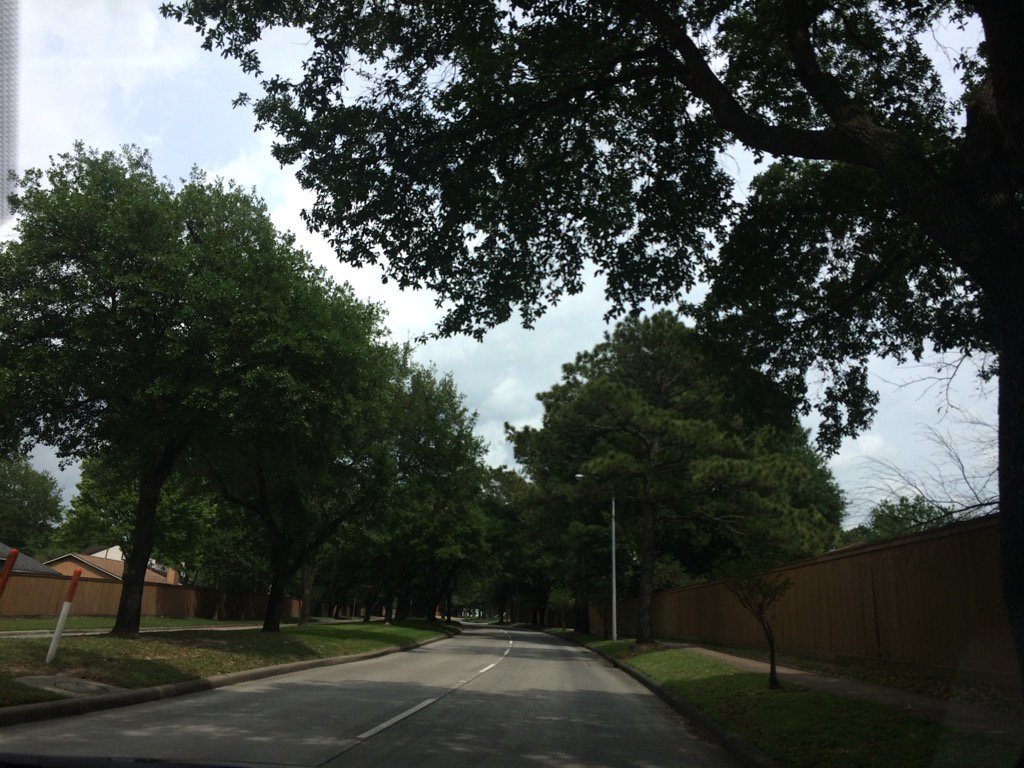 Northwest Houston, TX, during the mid-afternoon.
Summary: The day was warm, mostly cloudy, and dry. There was some rain in the central and north areas of Houston, TX. As well as maybe some other areas. I didn't feel, or see any rain drops. The sky stayed mostly cloudy, until the evening and maybe through the night, where the sky became mostly, or maybe completely clear. I didn't hear about any advisories, watches, warnings, alerts, or weather statements being issued for the Houston, TX area, that I know of. The winds speeds were calm with moderate to moderately strong wind gusts with maybe some really strong 20 mph wind gusts. The low temps were in the 60's and the high temps were in the 80's.
Locations: Northwest Houston, TX and Cypress, TX.
Thoughts: The day was pretty pleasant. I am hoping to see some rain this week.
Hazardous Weather Outlook
Hazardous Weather Outlook
National Weather Service Houston/Galveston TX
303 PM CDT Sun Apr 16 2017

TXZ163-164-176>179-195>200-210>214-226-227-235>238-172015-
Austin-Brazoria-Brazos-Burleson-Chambers-Colorado-Fort Bend-
Galveston-Grimes-Harris-Houston-Jackson-Liberty-Madison-Matagorda-
Montgomery-Polk-San Jacinto-Trinity-Walker-Waller-Washington-
Wharton-
303 PM CDT Sun Apr 16 2017

This hazardous weather outlook is for portions of Southeast Texas..

.DAY ONE...This Afternoon and Tonight

Patchy fog is possible outside of the Houston metro tonight.
Visibilities may drop below 2 miles at times.

.DAYS TWO THROUGH SEVEN...Monday through Saturday

Showers and thunderstorms on Monday may be capable of locally
heavy rainfall.

.SPOTTER INFORMATION STATEMENT...

Spotter activation will not be needed.

$$