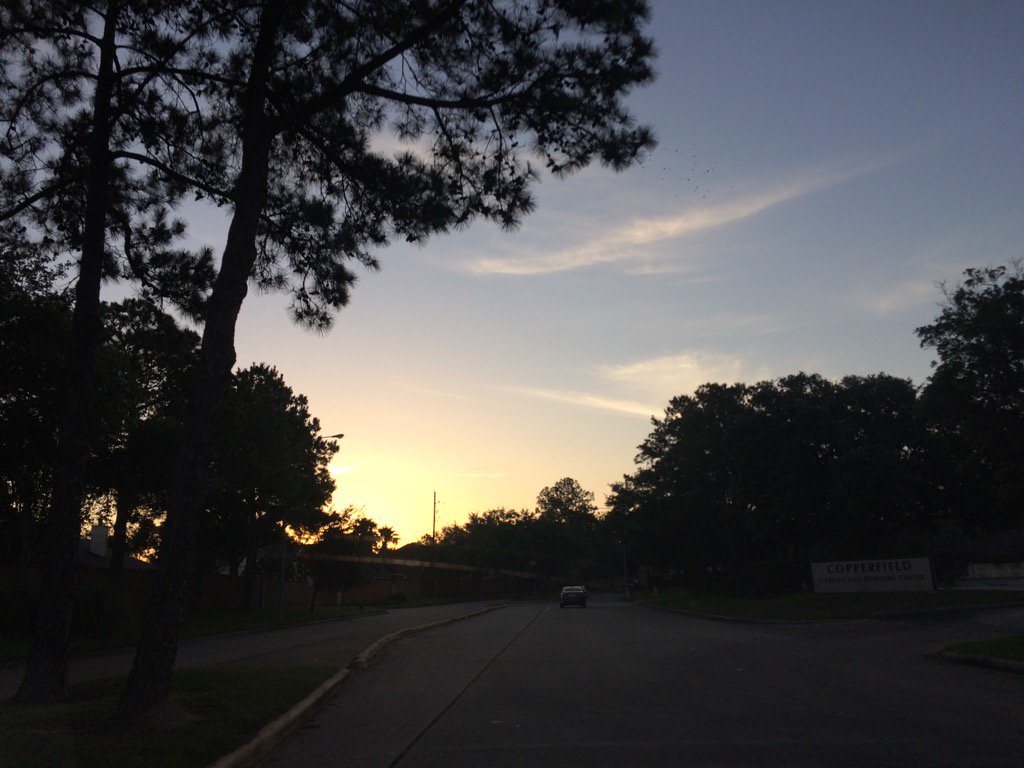 Northwest Houston, TX, during the early morning.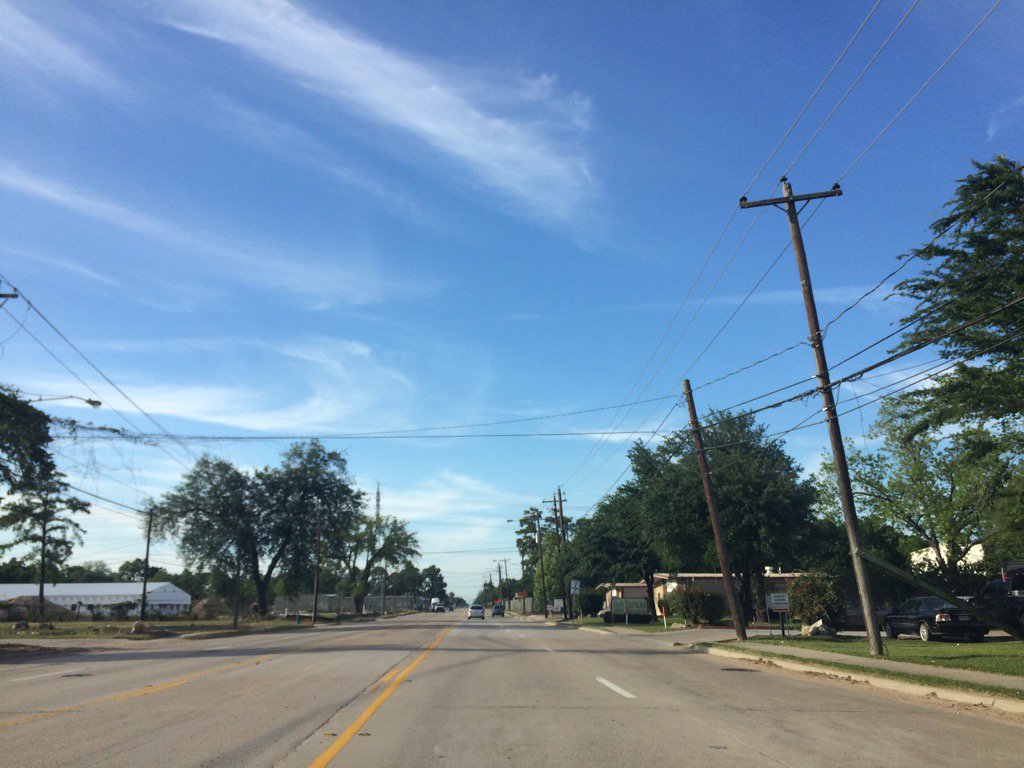 West Houston, TX, during the early evening.
Summary: The day was sunny, warm, and dry. No rain. The sky looked to be mostly clear during the morning. Fair clouds scattered the sky during the afternoon, evening, and maybe night. The wind speeds were calm with moderate to moderately strong gusts with some really strong gusts. There were no watches, warnings, alerts, advisories, or weather statements that I know of. There might have been a air alert. The low temps were in the 50's with maybe some 40's and the high temps were in the 80's, for the Houston, TX area.
Locations: Northwest and west Houston, TX.
Thoughts: It felt nice outside today. I am hoping to get some good rain this weekend.