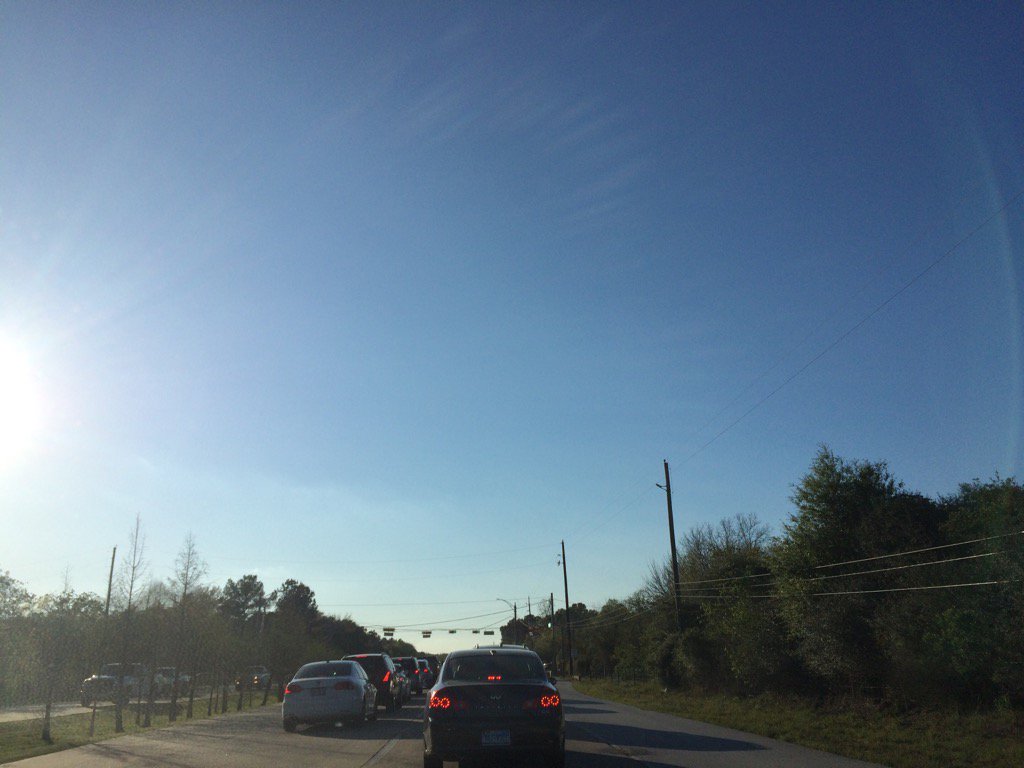 Northwest Houston, TX, during the early evening.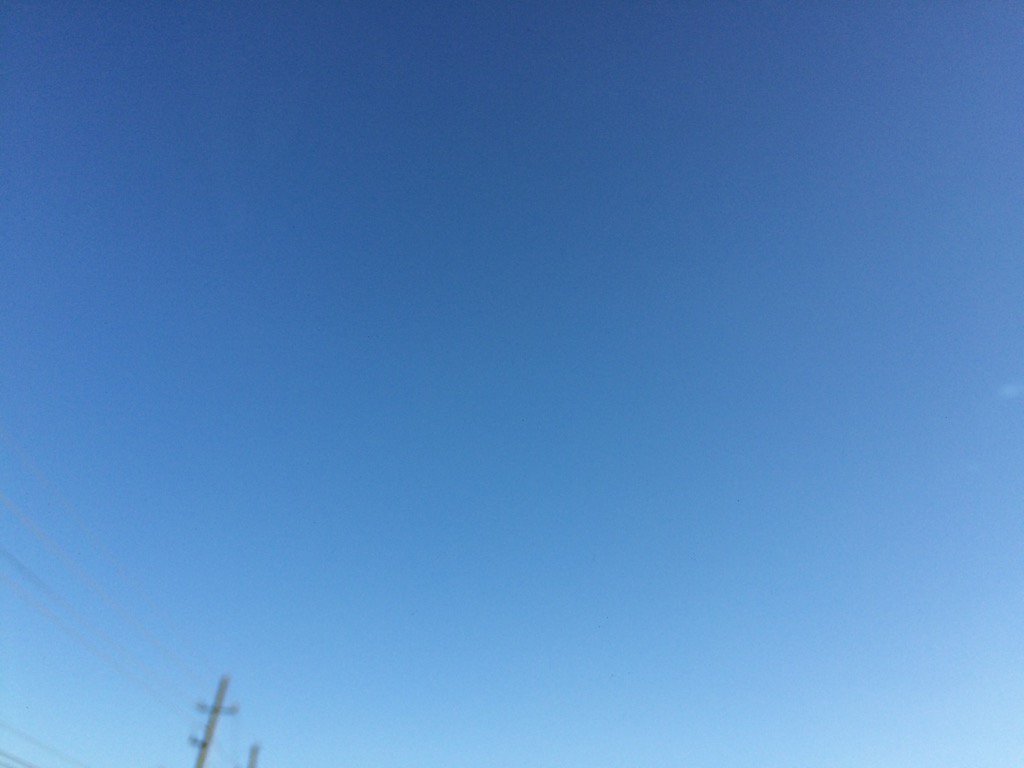 Cypress, TX, I think, during the late evening.
Summary: The day was mostly cool and dry with calm wind speeds. The day started out cloudy then became mostly clear by the late afternoon. No rain, I didn't hear about, or see any rain drops anywhere in, or near Houston, TX, during anytime of the day. There were no watches, warnings, advisories, or weather statements issued for the Houston, TX area, that I know of. The wind speeds were mostly calm with maybe some moderate and moderately strong gusts. The low temps were in the 50's and maybe some 40's and the high temps were in the 60's with maybe some 70's, for the Houston, TX area.
Locations: Northwest and west Houston, TX and Cypress, TX.
Thoughts: The day was a lot cooler than I thought it would be. I did enjoy the late afternoon through evening sunshine.