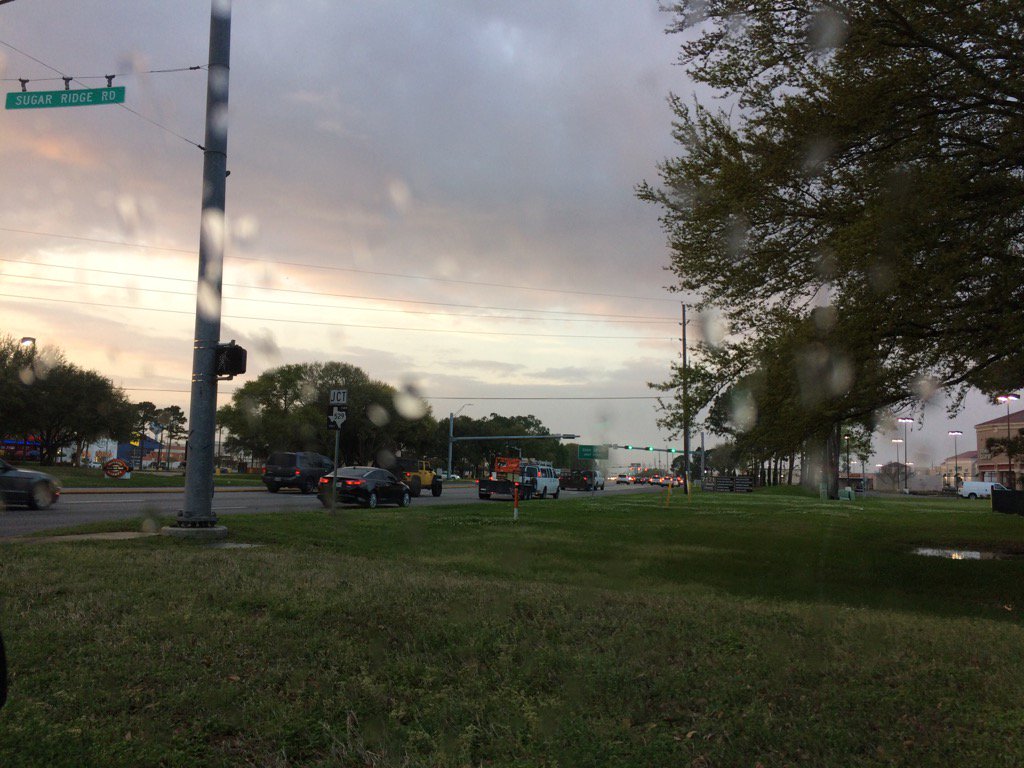 Northwest Houston, TX, during the early morning.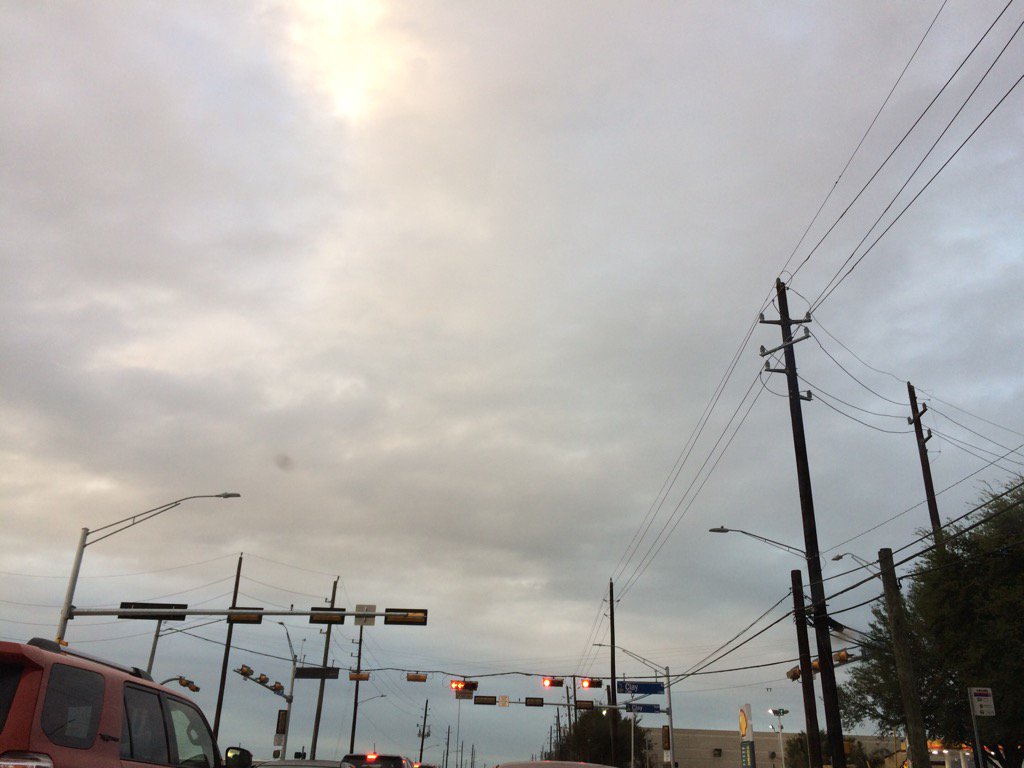 West Houston, TX, during the early evening.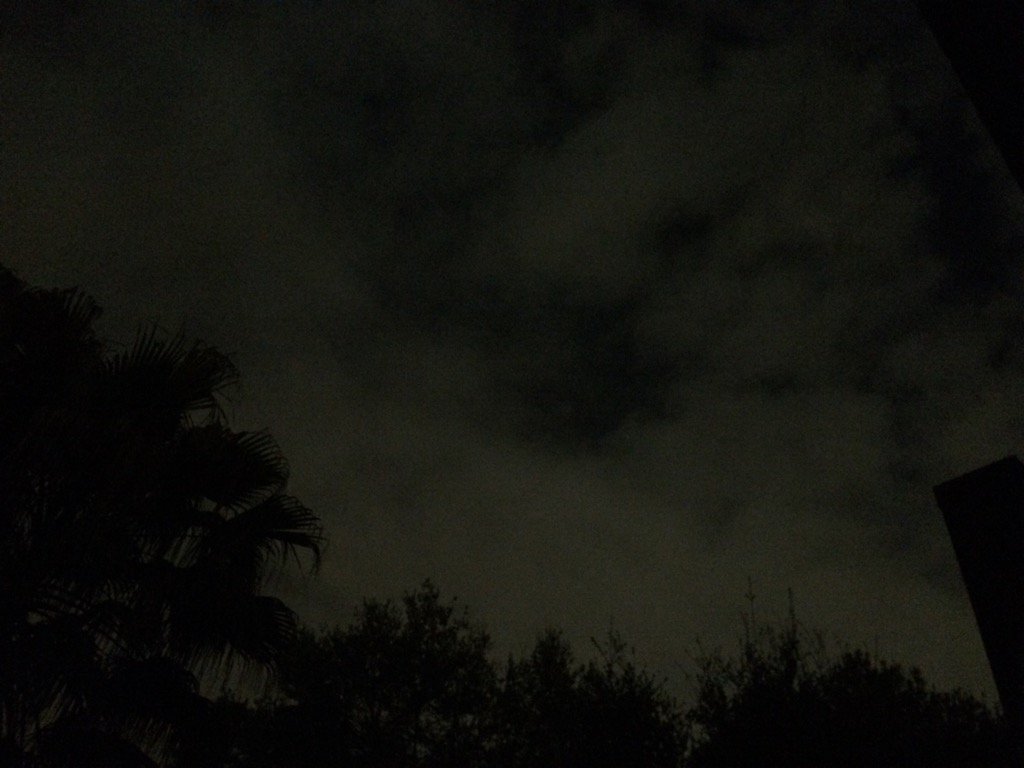 Northwest Houston, TX, during the late night.
Summary: The day was mostly cloudy, mostly dry, and mostly warm. It started to feel a little cool during the late evening and night. A few clusters of light to really heavy rain passed through some areas of Houston, TX, during the morning, afternoon, and evening. I witnessed some light to moderate rain with some distant rumbles of thunder, in west Houston, TX, where I work, sometime during the afternoon. Most of the heavy rain looked to have trained around the Sugar Land, TX area. There were no watches, warnings, advisories, or weather statements issued for Houston, TX, that I know of. There might have been a flash flood watch issued. The rain only caused some temporary wet roads. The wind speeds were mostly calm with some moderate to moderately strong gusts. The low temps were in the 60's and the high temps were in the 70''s and maybe some low 80's.
Locations: Northwest and west Houston, TX.
Thoughts: I was hoping for more rain and warm temps. But it looks like Houston, TX is going to have some dry and cool weather over the next couple of days.
Hazardous Weather Outlook
Hazardous Weather Outlook
National Weather Service Houston/Galveston TX
518 AM CST Tue Mar 7 2017
TXZ163-164-176>179-195>200-210>214-226-227-235>238-081600-
Austin-Brazoria-Brazos-Burleson-Chambers-Colorado-Fort Bend-
Galveston-Grimes-Harris-Houston-Jackson-Liberty-Madison-Matagorda-
Montgomery-Polk-San Jacinto-Trinity-Walker-Waller-Washington-
Wharton-
518 AM CST Tue Mar 7 2017
This hazardous weather outlook is for portions of Southeast Texas..
.DAY ONE...Today and Tonight
The passage of a cold front during the daytime hours will introduce
the chance that any strong storm could produce gusty winds...penny
to quarter size hail...a brief tornado...and or locally heavy rainfall
if the front stalls close to the coastline latter today.
.DAYS TWO THROUGH SEVEN...Wednesday through Monday
A shortwave trough passage Friday will likely generate scattered
thunderstorms. A stronger and larger weekend Plains storm system
will increase the likelihood for more areawide storm to severe
thunderstorms. As of now...the timing for the strongest storms
would be in the vicinity of a passing cold front Saturday night or
early Sunday morning.
.SPOTTER INFORMATION STATEMENT...
Heightened spotter awareness today...late in the week and over the
weekend for the possibility of strong to severe thunderstorm activity.
$$