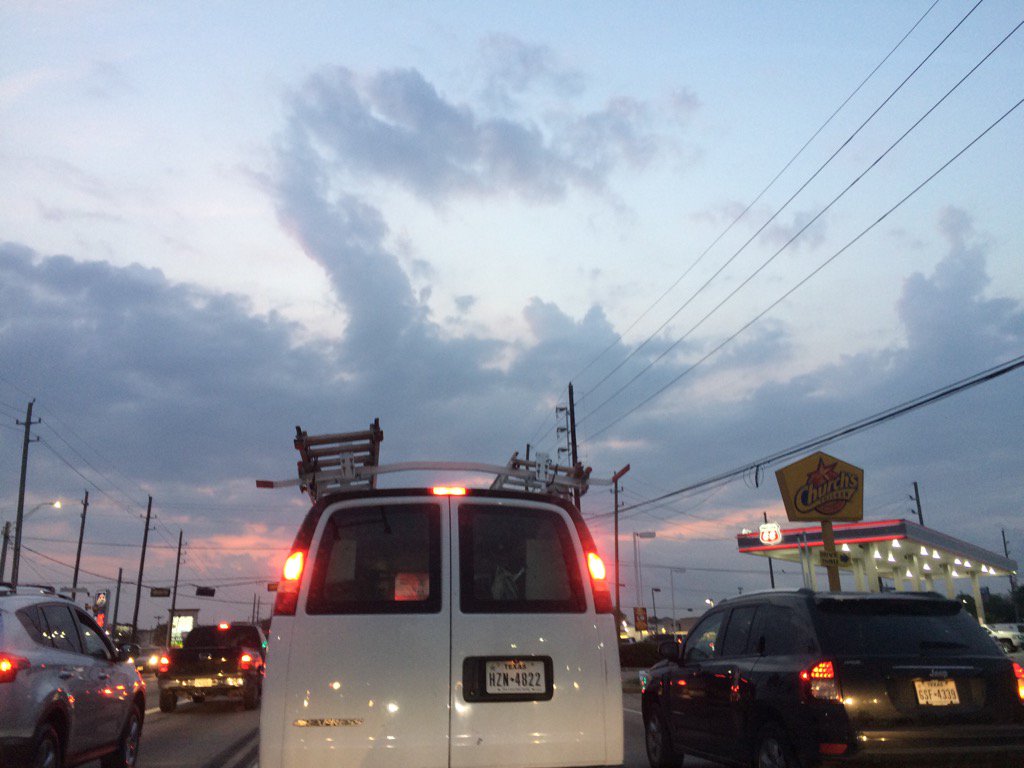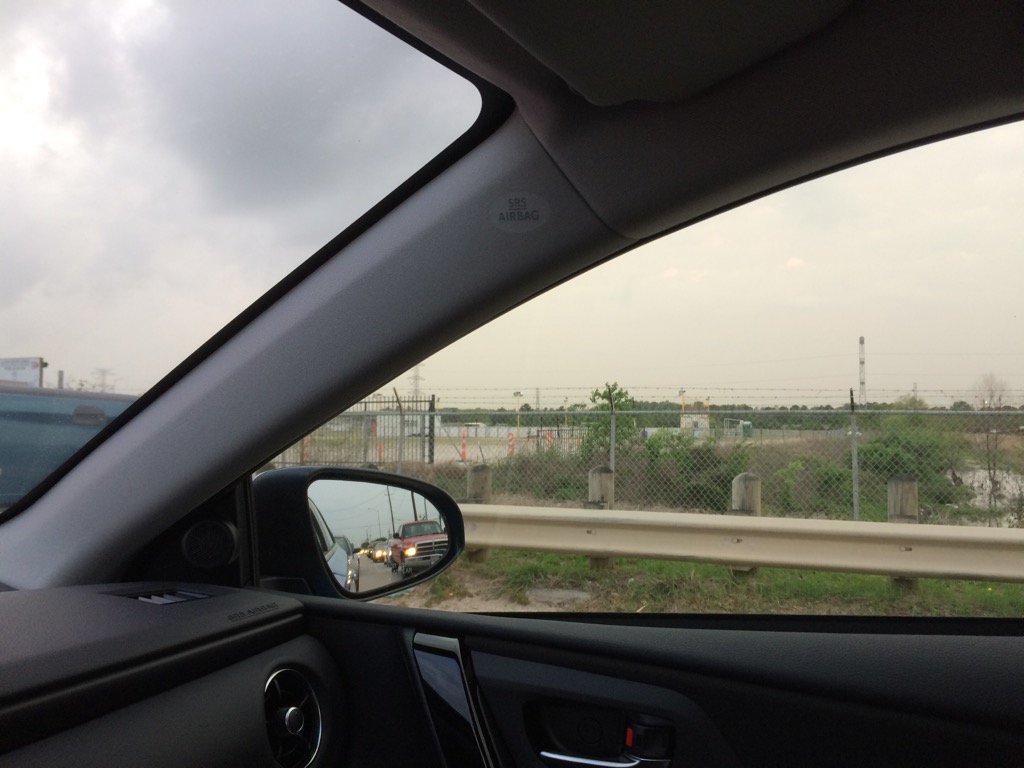 Northwest Houston, TX, during the early morning.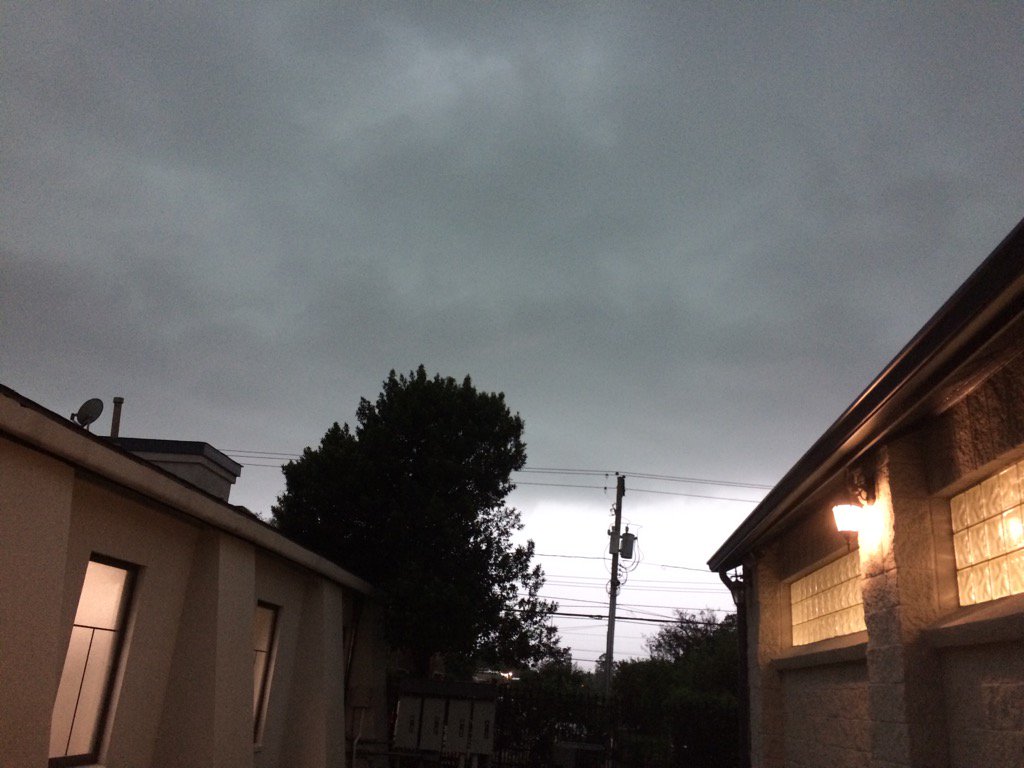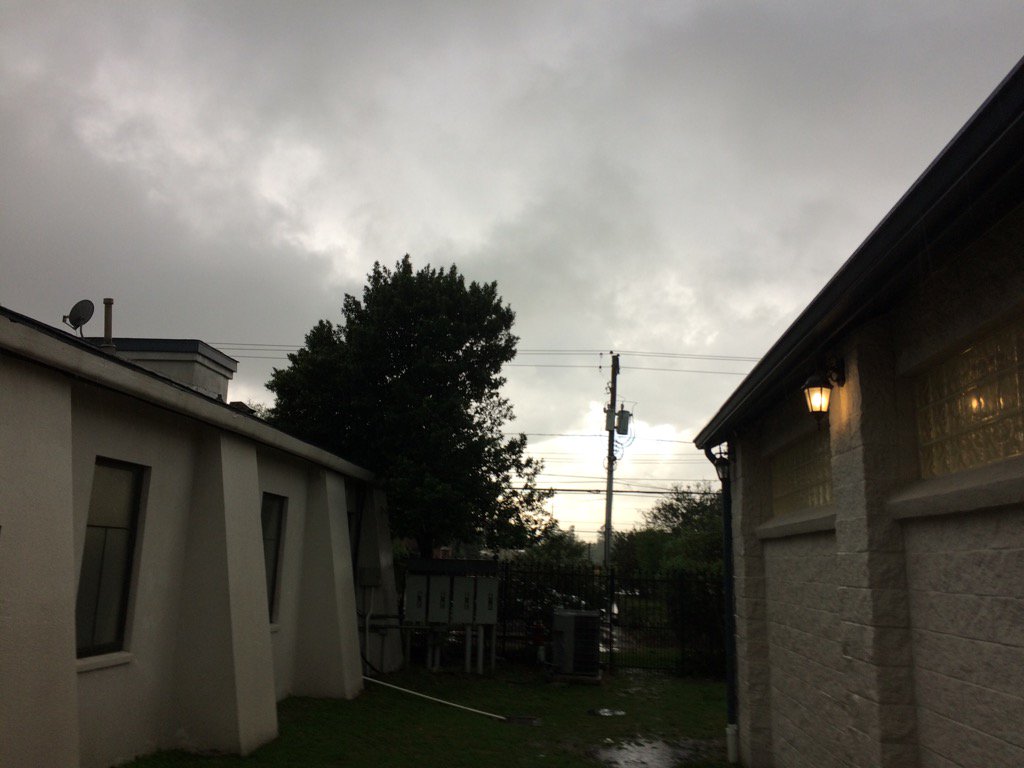 West Houston, TX, during the late morning.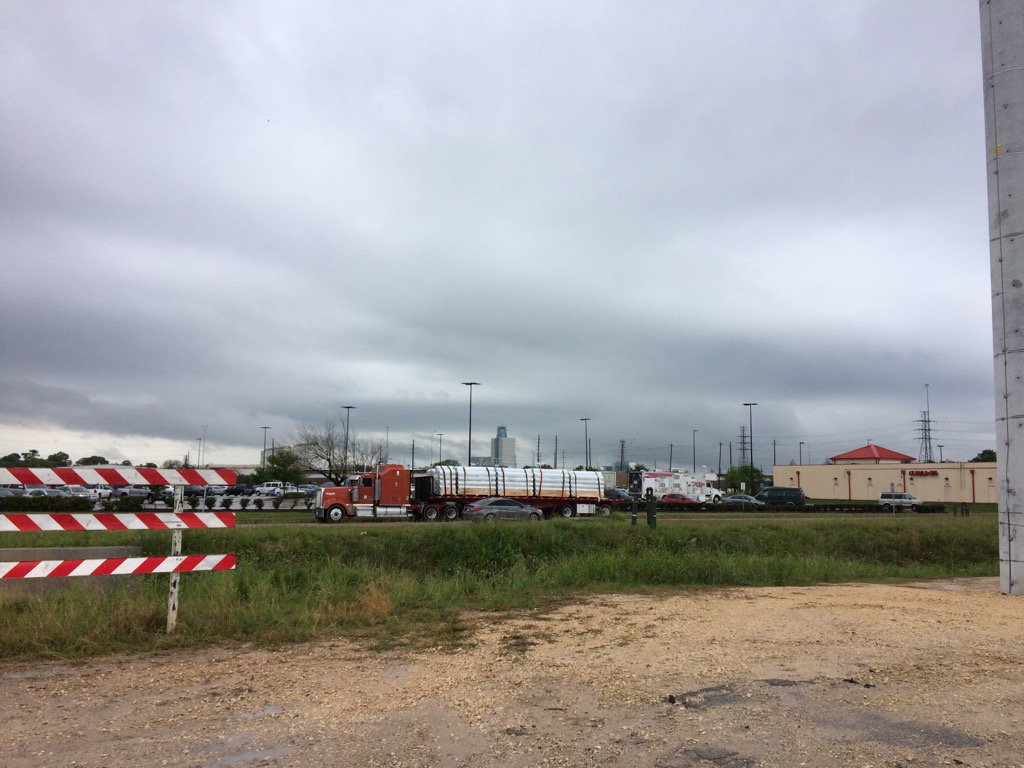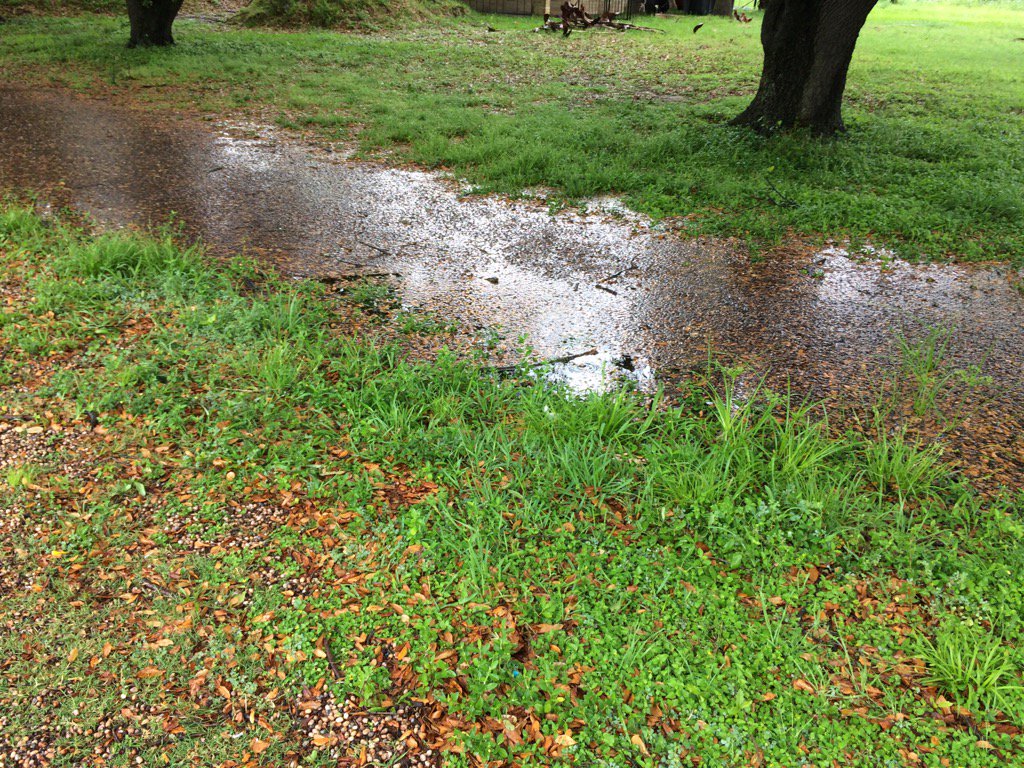 West Houston, TX, during the early afternoon.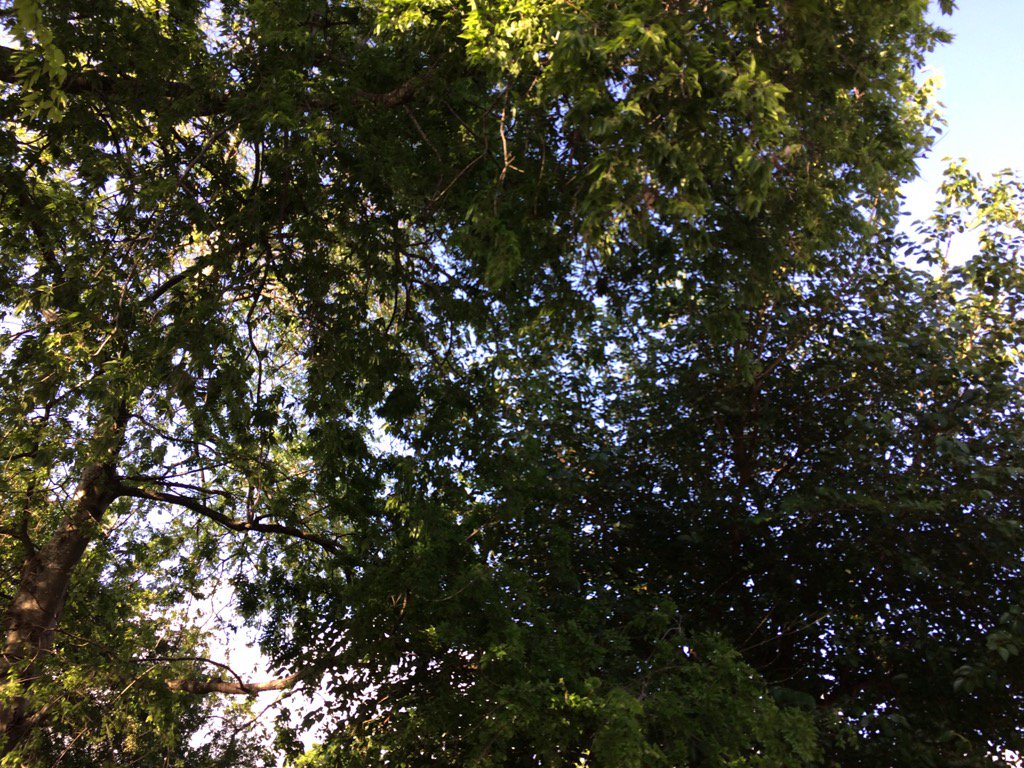 West Houston, TX, during the late evening.
Summary: The day was warm, mostly cloudy, and wet. A line of thunderstorms passed through the Houston, TX area during the late morning and afternoon. There may have been some lingering storms in some areas of Houston, TX, during the evening and night, but the majority of the rain left during the afternoon. There were weather statements, tornado warnings, and flood advisories issued. The wind speeds looked to be calm with moderate to moderately strong gusts. The low temps were in the 60's, I think, and the high temps were mostly in the 70's, or maybe 80's. There was some storm damage reported and even a tornado, or possible tornado reported in southwest Houston, TX.
Locations: Northwest and west Houston, TX.
Thoughts: That was an interesting storm. I enjoyed watching the heavy rain.
Area Forecast Discussion
Issued by NWS Houston/Galveston, TX
000
FXUS64 KHGX 292103
AFDHGX

Area Forecast Discussion
National Weather Service Houston/Galveston TX
403 PM CDT Wed Mar 29 2017

.DISCUSSION...
Strong thunderstorms continue to move east of the Houston metro
this afternoon, but have left anywhere from 1 to over 3 inches of
rain and multiple reports of damage in their wake. This storm,
and associated storms stretching from Polk County southwest to
near Freeport. These storms will continue to translate east of the
region over the next few hours, clearing the region by 7 to 9 PM
CDT.

Afternoon water vapor imagery shows the compact upper level storm
system responsible for today`s severe weather churning over
Oklahoma, with another strong disturbance located farther up
stream off the Pacific Northwest coast. An upper trough axis
associated with the Southern Plains low will swing across Texas
tonight, aiding the southeastward progress of a cold front
analyzed across West Central Texas this afternoon. Drying and
stabilization in the wake of today`s storms should make the
frontal passage across the region a dry one, with Thursday morning
lows in the mid 50s to mid 60s about 10 degrees cooler than what
was observed this morning.

Westerly flow and shortwave ridging building across the region on
Thursday and Friday will allow for dry conditions to persist into
the beginning of the weekend, with temperatures dramatically
warming into the mid to possibly upper 80s by Friday and Saturday.
As the Pacific Northwest system drops across the Four Corners and
reaches the High Plains on Saturday, low rain chances will return
to the region on Saturday as moisture returns to the region
(possibly along a developing sea breeze).

Increasing lift ahead of the approaching upper low will result in
periods of showers and thunderstorms spreading across the region
Sunday night, with the development of numerous showers and
thunderstorms possible Sunday and Sunday night as the main energy
from the upper low reaches the region. Given the upper pattern
across the region, both severe weather and heavy rain appear
possible per CIPS Analog Threat Guidance on Sunday. Dry and warm
conditions are expected in the wake of Sunday`s system into the
middle of next week.

Huffman

&&

.MARINE...
Carrying small craft advisories into this evening due to the
moderate to strong south winds feeding into area storms and
also the elevated seas. Lighter winds can be expected overnight
ahead of a cold front that will move off the coast before
sunrise. Northwest winds behind the front will quickly return
to the south on Friday and increase through the weekend. Caution
and/or advisory flags might be needed over the weekend. Another
Pacific front pushes through early Monday which will shift
winds again.  42

&&

.PRELIMINARY POINT TEMPS/POPS...
College Station (CLL)      55  78  56  87  63 /  10  10   0  10  10
Houston (IAH)              60  78  57  86  65 /  30  10   0  10  10
Galveston (GLS)            65  75  66  79  71 /  40  10   0  10  10

&&

.HGX WATCHES/WARNINGS/ADVISORIES...
TX...NONE.
GM...SMALL CRAFT SHOULD EXERCISE CAUTION until midnight CDT tonight
     for the following zones: Coastal waters from Freeport to
     the Matagorda Ship Channel out 20 NM.

     Small Craft Advisory until midnight CDT tonight for the
     following zones: Coastal waters from High Island to
     Freeport out 20 NM...Galveston Bay...Waters from Freeport
     to the Matagorda Ship Channel from 20 to 60 NM...Waters
     from High Island to Freeport from 20 to 60 NM.

&&

$$

Discussion...14
Aviation/Marine...42

Hazardous Weather Outlook
Hazardous Weather Outlook
National Weather Service Houston/Galveston TX
236 PM CDT Wed Mar 29 2017

TXZ178-179-199-200-213-214-227-237-238-301945-
Brazoria-Chambers-Fort Bend-Galveston-Harris-Liberty-Montgomery-
Polk-San Jacinto-
236 PM CDT Wed Mar 29 2017

This hazardous weather outlook is for portions of Southeast Texas..

.DAY ONE...This Afternoon and Tonight

An upper level system will continue showers and thunderstorms,
moving from the west to the east across the southeast Texas this
afternoon. The primary hazards expected are strong winds, hail,
and locally heavy rainfall; although, isolated tornadoes and
localized flooding will be possible along this line of storms.
Frequent lightning is also expected with theses storms.

.DAYS TWO THROUGH SEVEN...Thursday through Tuesday

Another storm system will move across Southeast Texas over the
weekend and into early Monday. Isolated strong to severe
thunderstorms and locally heavy rainfall are possible mainly
Sunday and Sunday evening.

.SPOTTER INFORMATION STATEMENT...

Spotters are encouraged to relay any severe weather reports to the
National Weather Service or local law enforcement.